Contact us at:
Main:
Ph: 403-333-8302
The Calgary Area Line Painting & Warehouse Line Marking Experts!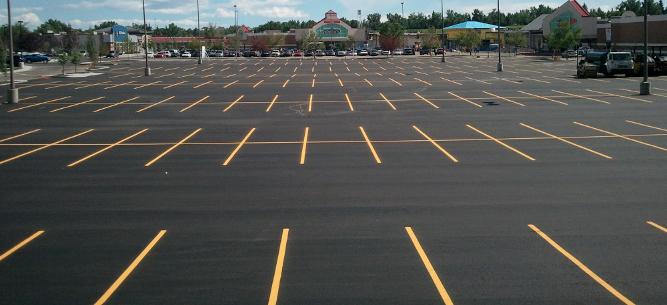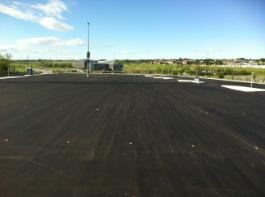 We specialize in painting:
-New Construction Line painting and repainting line markings

(Parking lots, Parkades, Warehouses, Pathways & small road projects)

- Interior Line painting and exterior marking

- Warehouse Line painting
-Line painting of existing parking lots and parkades.

-Sports Courts like: Basket ball, Tennis, Hockey Rinks and others!
- We also do Specialty Markings & Custom Stencils!
-Pathways and Small roadway jobs (usually less than 3km)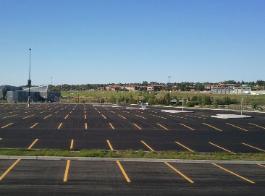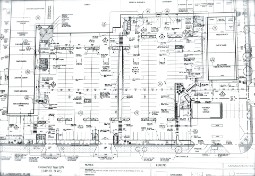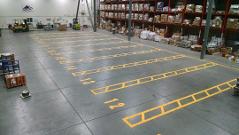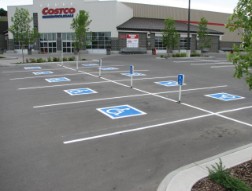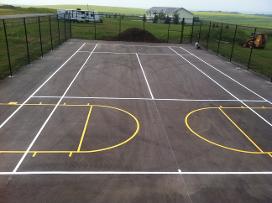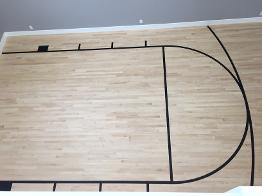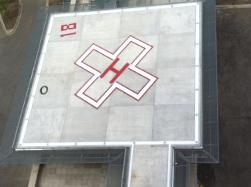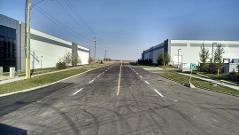 The types of work we do:

-New Construction Line Painting

-These are what we do best, you give us your blue prints and a clean surface to paint and you can rest assured it will be done right and on time!
***Our company has gravitated toward "new construction" projects and over the years we have done almost every type of line painting project imaginable. Parkades and parking lots are the type of projects we do most often, but we have done everything from basketball courts and school yard games to roadway line marking (and everything in between). We even can produce custom stencils as required.
*** Be sure to visit our "Projects we have done" page to see some of our recent jobs completed.

-Repainting/Refreshing existing lines:
Of course we also provide repainting service too! If your parking lot lines need a new fresh coat of paint and you want it done to a professional standard, by people who care about the quality of their work call Pro Line...When we are done our first job for you, you will know that you have found your NEW line painting service provider!

Your parking lot is the "Welcome Mat" to your business and how it looks provides customers the first impression of your establishment. Pro Line Pavement Markings Inc provides high quality pavement marking services to give your parking lot the clean, professional look your business needs and deserves.

Sports Courts - Basket Ball, Tennis, Lacrosse, Hockey Rinks... we've done them all. Check out our photo gallery and videos!

We believe Pro Line Pavement Markings Inc is simply the "BEST" pavement marking company, we have the knowledge and experience to complete projects of any size in a timely and professional manner. From large commercial or industrial projects to small parking lots of any size, we will satisfy your pavement striping and marking needs.

We can provide the full range of parking lot line painting/marking solutions, such as parking lot lines, handicap stencils, directional arrows, curbing painting, alpha/numeric stencils, and custom stencils.

Please give us a call if you have any questions!


Frank Dostaler (formally a P. Eng)
President



Email: Frank@prolinepavementmarkings.com


*Be sure to check out our photo gallery!*
_______________________________
Line painting is our specialty BUT Customer Satisfaction is our priority!